Returning To Normal
By Bryan Bernier, PIIAC CEO
AS WE MOVE INTO SPRING, ARE we starting to see the light at the end of the COVID-19 tunnel? I certainly hope we are. Independent agents are known for their desire to engage, engage their clients, their peers, and their community. Here is to hoping that all of that is just around the corner. The best way to get a jump start on your return to normal is to join PIIAC and our members at the Annual Nabity Tournament at Hiwan Golf Club in Evergreen on June 21. It will be a great day on a gorgeous course, and I am promising nice weather!
As we moved through the COVID-19 pandemic, all our members have been challenged in so many ways, whether it be with clients who have struggled to sustain, agencies that have had to pivot to accommodate staff or just the overall feeling of isolation. What will the return to normalcy look like? Will we all go back to what we were pre-March 2020? Or will we find the "new normal"? I feel like we are all going to find our new normal and become stronger from the adversity. A lot of us, myself included, had to adjust their operations to accommodate all the different ways to leverage technology and how best to keep everyone safe. We have so many members who are very comfortable with technology and how to leverage it, then there are those who find it overwhelming. I am including myself in the latter group. PIIAC has heard the challenges and we have responded!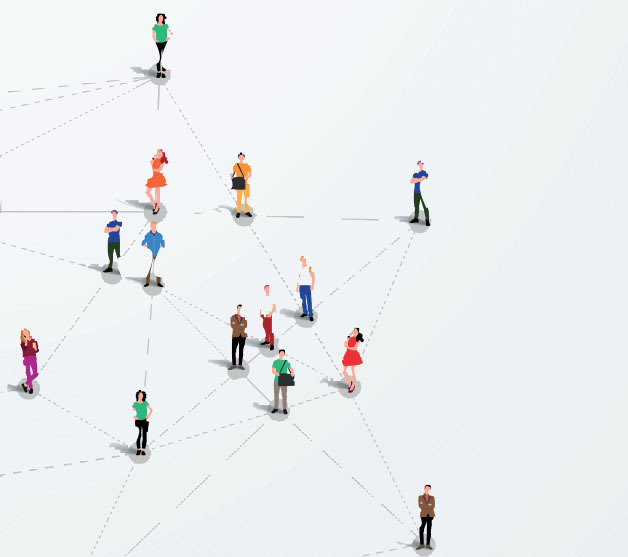 If you have not heard the big news yet, here it is again. We have collaborated with six Big 'I' states to launch a company called Catalyit. Catalyit is a resource to help independent agents leverage technology and keep up on all trends around insurtech. This will be a place to see user reviews, discuss technology with like-minded professionals and to get consulting for your agency's insurtech needs. If nothing else, COVID-19 has hammered home the necessity of having the most robust technology within your agency and we believe Catalyit is the answer to that question.
If you have not seen our newsletters or email blasts coming out, you need to check them out. You can subscribe to our newsletter on our website – www.piiac.com. Right now, we are in the middle of a dynamic live webinar series. Each webinar is no longer than an hour and highlights one or two key benefits available to our agency members. These webinars are being done in collaboration with your national association – Big 'I' – to also highlight some of the benefits that come directly from the Big 'I'. We want to help you fully utilize your PIIAC membership and these webinars will help you get there. Visit our website to register for the upcoming sessions or reach out if you would like to see the recordings of previous sessions.
As I always say we want to hear from you. Tell us what you and your agency need, and we will work to deliver. We are looking forward to getting back to our "new normal" and seeing everyone very soon.
Bryan Bernier, PIIAC CEO
---