Let's Grow, Protect, and Educate Together!
Homeowners Endorsements
CO Course ID 61168 – Approved for 3 homeowners CE credits in CO.
Claims-Made CGL
 CO Course ID 55919 – Approved for 2 PC CE credits in CO and meets the requirement wherein all resident producers in sale, consultation, or adjustment of claims-made policies are required to complete a one-time, two hour approved course.
Ethics in Actions
CO Course ID 59009 – Approved for 3 ethics CE credits in CO.
E&O and Risk Management for Your Agency
CO Course ID 62473 – Approved for 3 PC CE credit in CO
The course is FREE for PIIAC members and PIIAC E&O clients. This course will qualify for your risk management credit with Westport and likely all other carriers who offer the risk management credit. We recommend you check with your carrier.
This is a pre-recorded live webcast. Attendance is tracked by random polling questions. To get CE credit, you must respond to all polling questions. No final exam required.
CE will be filed within one week of the course date. Certificates of completion will be emailed.
The National Alliance Subscription Membership
The National Alliance Subscription Membership
Learn Online. Save Money. Earn a Designation.
A yearly subscription from The National Alliance give you unlimited access to customizable content and opportunities to earn CE and designations. Whether you are looking to complete your CE, earn a designation or both, the membership subscription is the perfect solution.
Agents and Brokers Education Network Courses
PIIAC and the Agents and Brokers Education Network (ABEN), an Internet-based agency training network, have joined together to deliver cost effective, high quality, remote agency training via on demand webcasts and live replays. Skip the travel and try this easy to use method for furthering your knowledge and career right at your desk. Classes have been approved for Colorado continuing education credit except where noted.
ABEN On-demand Webcasts
Offering high-quality CE and professional development webcasts via live streaming video! 
Personal Loss Control – How Telematics is Reducing Loss
Personal Loss Control – How Telematics is Reducing Loss
Approved for 1 PC CE credit.
Insurance companies are faced with a unique challenge, as they need to predict costs in advance of the cost occurring. This course will provide a basic overview of the coverages invoked in the auto insurance policy, review methods that insurers use to mitigate risk, and discuss how technology is being used by insurers to manage losses by improving risk.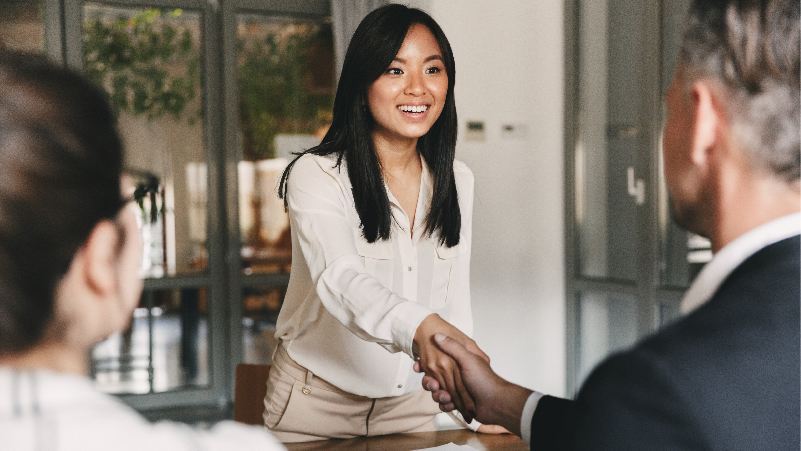 Big "I" Hires
Big "I" provides tools and insights to hire top talent. Access their tools to get the best talent for your agency.
Marketing Resources
Being a PIIAC member gives you access to a variety of marketing tools to help grow your agency.
Educate Your Agency
Receive opportunities to expand knowledge with designations and professional development.