Thank you to our Partner Members for their continued support of the independent agency system!
Not on the list?
With your help, PIIAC can continue being the number one resource for independent insurance agencies across Colorado.  Together we can promote and strengthen the independent agency system.  
Partner members may attend and participate in all member activities and events.  Member pricing is extended to partner members. Partner members also receive a listing of current PIIAC agency members.  Additional benefits are available based on the level of membership you choose. 
Partner membership is available for insurance carriers, premium finance and others who work exclusively with the insurance industry.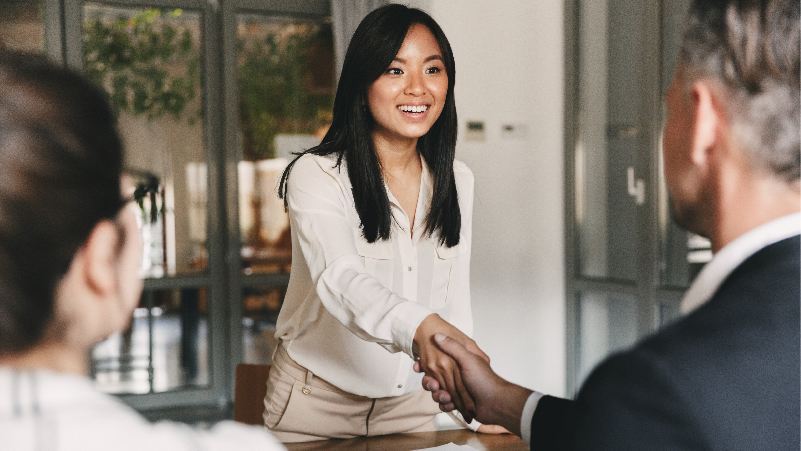 Big "I" Hires
Big "I" provides tools and insights to hire top talent. Access their tools to get the best talent for your agency.
Marketing Resources
Being a PIIAC member gives you access to a variety of marketing tools to help grow your agency.
Become a PIIAC Affiliate
Join today to begin receiving exclusive access to our events, committees, networking events and much more.