Technology Solutions
As a member of PIIAC, agencies have access to a variety of technology tools and solutions.
CareerPlug
Cutting edge tools to help all business sizes hire top performers and staff.
Technology Solutions
With a PIIAC membership, you have access to a variety of technology solutions and tools at a discounted pricing, or in some cases at no cost, to make your agency more efficient.
"There are many challenges facing independent insurance agencies, and PIIAC is extraordinarily focused on helping agencies flourish despite those challenges."
"PIIAC has been great for our agency. They keep us up to date on legislative issues and lobby to help us pass/oppose legislation that is beneficial or harmful to the insurance industry."
"I am proud to say that Lautenbach Insurance Agency has been a member of PIIAC for over 50 years. Continuing education choices for our employees are fantastic."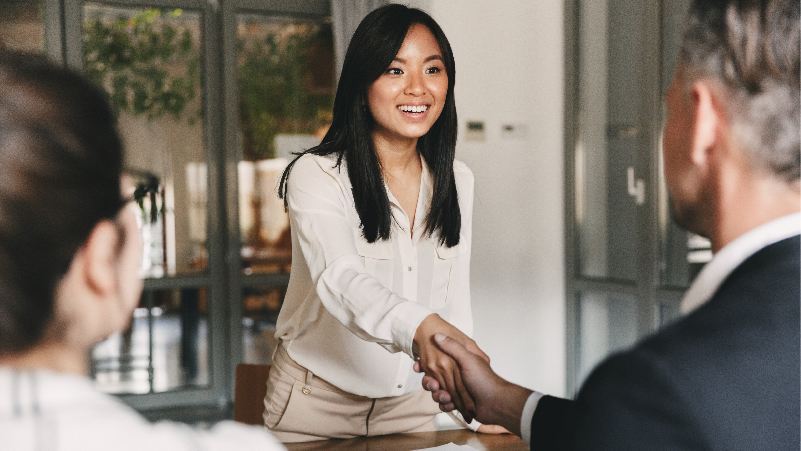 Big "I" Hires
Big "I" provides tools and insights to hire top talent. Access their tools to get the best talent for your agency.
Marketing Resources
Being a PIIAC member gives you access to a variety of marketing tools to help grow your agency.
Educate Your Agency
Receive opportunities to expand knowledge with designations and professional development.