Let us help your agency grow.
Market Access
As a member of PIIAC, agencies have access to a variety of market              access points. 
Non-Insurance Services
PIIAC's suite of non-insurance products will help your agency be more efficient.
PIIAC Market Access Points
PIIAC offers several market access points that will help any independent insurance agency grow to its fullest potential.
Big "I" Market Access Points
Chubb Masterpiece® and AIG Homeowners Coverage is available for stand-alone lines or package coverage as determined by underwriting. . . Read More
Insurance policies uniquely tailored and available for the non-standard homeowner, rental dwelling, vacant dwelling. . . Read More
Non-Insurance Services
PIIAC offers a variety of non-insurance services to help grow your agency so you can provide more to your clients.
Access to a variety of technology solutions and tools at a discounted pricing, or in some cases at no cost, to make your agency more efficient. . . Learn More
Rough Notes Advantage Plus.
A Sales & Risk exposure evaluation tool you can afford.
Rough Notes Advantage Plus, formerly the Big "I" Virtual Risk Consultant (VRC) is a trusted insurance knowledge base platform available at a member exclusive discounted price to Big I members. Quickly get the information you need to understand your customers operations and exposures while identifying appropriate coverages. Gain access to the resources your agency needs, such as E&O checklists, sales and marketing tools, proposal language, plus training and development support. Big "I" members receive a $200 discount.  Use code IIABA.
How does Rough Notes Advantage Plus Help?
By helping to understand exposures of businesses in more than 650 different industries, including recommended minimum coverages.

By allowing the creation and printing of comprehensive questionnaires to collect the information necessary to complete ACORD applications.

By providing a comprehensive list of coverages with succinct definitions to enhance understanding at the point of sale. 

By offering important customer file documentation in the form of a comprehensive checklist of coverages offered, accepted, rejected or not applicable which is signed by the customer and stored in the file.
"There are many challenges facing independent insurance agencies, and PIIAC is extraordinarily focused on helping agencies flourish despite those challenges."
"PIIAC has been great for our agency. They keep us up to date on legislative issues and lobby to help us pass/oppose legislation that is beneficial or harmful to the insurance industry."
"I am proud to say that Lautenbach Insurance Agency has been a member of PIIAC for over 50 years. Continuing education choices for our employees are fantastic."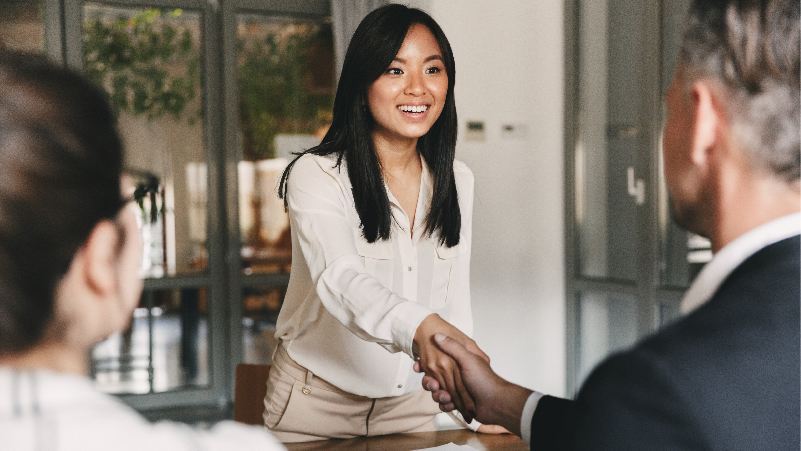 Big "I" Hires
Big "I" provides tools and insights to hire top talent. Access their tools to get the best talent for your agency.
Marketing Resources
Being a PIIAC member gives you access to a variety of marketing tools to help grow your agency.
Educate Your Agency
Receive opportunities to expand knowledge with designations and professional development.