Wrapping Up Another Great Year
By Bryan Bernier, PIIAC CEO
IN SEPTEMBER, PIIAC TOOK A BIG step towards returning to normal as we hosted our 2021 Convention and Trade Show. We returned to the Ameristar Casino in Black Hawk for the event. It was great to see so many familiar faces and all the new faces in attendance. The trade show was exciting, and everyone looked great in their 1920s attire – think flapper dresses, pin-striped vests, and fedoras. We ended the first night with great laughs at the poker tournament. The second day had a great speaker in Kenyon Salo followed by the luncheon where we inducted the 2022 PIIAC Board of Directors. Our afternoon had some great breakout sessions including the introduction of our agency perpetuation program. The capstone of any convention is our annual dinner and the presentation of the PIIAC Industry Awards. Congratulations to our award winners – Sandra Tovar, Account Manager of the Year – Troy Sibelius, Insurance Person of the Year – Ben Allen, Underwriter of the Year – Sarah Williams, Company Person of the Year – CRS Insurance Brokerage, Large Agency of the Year – Rocky Mountain Insurance West – Small Agency of the Year.
This year we presented a very special award. Gary Frisch has spent over 50 years giving to the insurance industry. Gary has served in almost every role possible with PIIAC. He has chaired committees, led task forces, served as the chair of the board, and has spent the last six years representing Colorado on the IIABA National Board of Directors. As we all know Gary is an expert in our field and the go-to for most of us on any insurance-related question. Gary is the consummate professional and a true gentleman and we are all better for having the ability to work with him. We were proud to give Gary the 2021 Lifetime Achievement Award and were thrilled to have his wife, Pat, and his son and his family there. See page 10 in this issue of COIN for a special feature on Gary.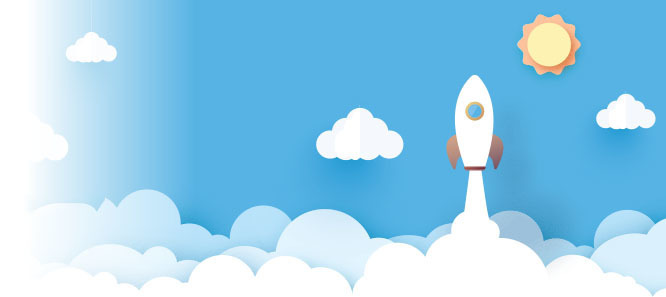 We also made mention of a few sneak peeks of what is coming down the road for the rest of 2021 and for 2022. We will be bringing back the Young Agents Committee. Their first event was on Nov. 16 where we hosted an open house style reception at PIIAC and collected donations for the Family Tree in Wheat Ridge.
In 2022, we will be expanding the training for agency principals. You will see more information on how our members can grow their business and how to help grow the next generation of talent. We are excited about all the different initiatives we have going. We are going to keep asking everyone to sign up for a committee and get more involved.
As we wrap up 2021, I want to thank everyone for their continued support of PIIAC. We have all worked together and it will only make us better as we move forward. I also personally wanted to thank the PIIAC staff. They have worked so hard throughout the year to meet the needs of our members and partners, and we couldn't do it without them.
Have a safe and happy holiday season. See you in 2022!
Bryan Bernier, PIIAC CEO
---